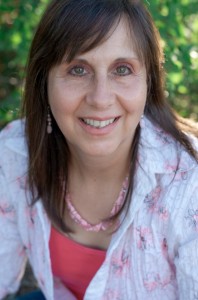 Hi!!  My name is Debby Rice and I've been teaching Bradley classes for 30+ years. I had three wonderful Bradley births – birthing center, hospital and home.  All were miraculous!! I breastfed all three of my children for 18 months or more. My children are all adults now, bright, intelligent, outgoing and have strong moral character which I attribute to the Lord and in large part to The Bradley Method®. I have two beautiful grand babies, which are blessings!
I am currently a Career and Technology High School teacher.  I have a Masters of Education – Curriculum & Instruction/Reading Specialist, a Bachelor's in Food Service Management and two Associates degrees; Fashion Retail and Culinary Arts.
Debby's Class Schedule:
Awaiting updated Schedule
Please contact me at deborahrice1@gmail.com or 210-379-6603.