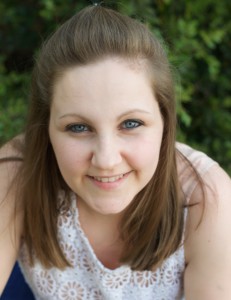 We are Douglas and Tiffany; proud parents of three awesome children. Giving our children the very best possible beginning to life; starting in the womb is so important to us. Your pregnancy is important to us as well! We are so excited to pass along all of this acquired knowledge about childbirth to you and your spouse!
We have had the experience of delivering a frank breech baby, an induced labor, and one was almost delivered in the car! Our two youngest children were both Bradley Babies. The Bradley Method® works! I will show you how! Classes are fun and informative in a comfortable setting where you interact with other couples, watch videos, play games and every student gets a workbook full of useful information. Our societal influences have impacted the way women "have babies". Come enrich yourselves and understand the ways you and your spouse can have a wonderful birth together.
You can contact Tiffany by calling 210-376-0676 or by emailing her at tiffany.bonilla20@gmail.com
Class schedule for Tiffany:
May 12th – July 14th
July 21st – September 22nd
September 29th- December 1st
December 8th-

February 9th, 2018
Tiffany is available for One-on-One Classes for those who can not attend a full series of classes.